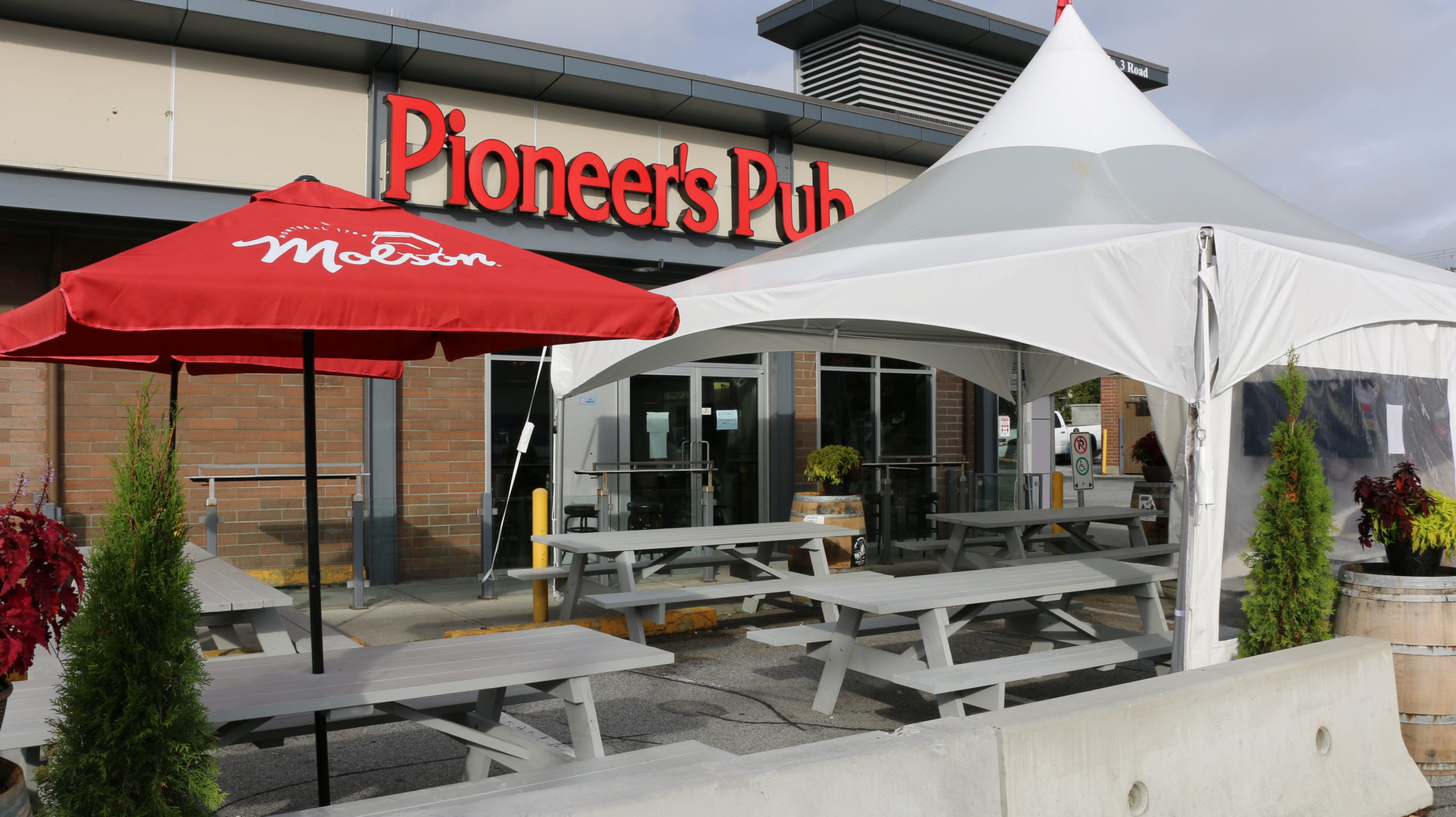 The Pioneer's Pub
Get to know us
Located in the heart of Richmond at the corner of No. 3 Road and Williams in the Broadmoor Village, Pioneer's Pub has been servicing friends & regulars since 1977. Our homemade food and neighbourhood atmosphere offers a friendly and enjoyable dining and drinking experience to gather with friends & family or have a heart warming meal.
If you're looking for an entertaining local spot to spend Game Night, we offer over 10 large screen HD TV's and a high end surround sound system so you can enjoy the big game and a wide variety of live entertainment.
We look forward to seeing you soon!
19+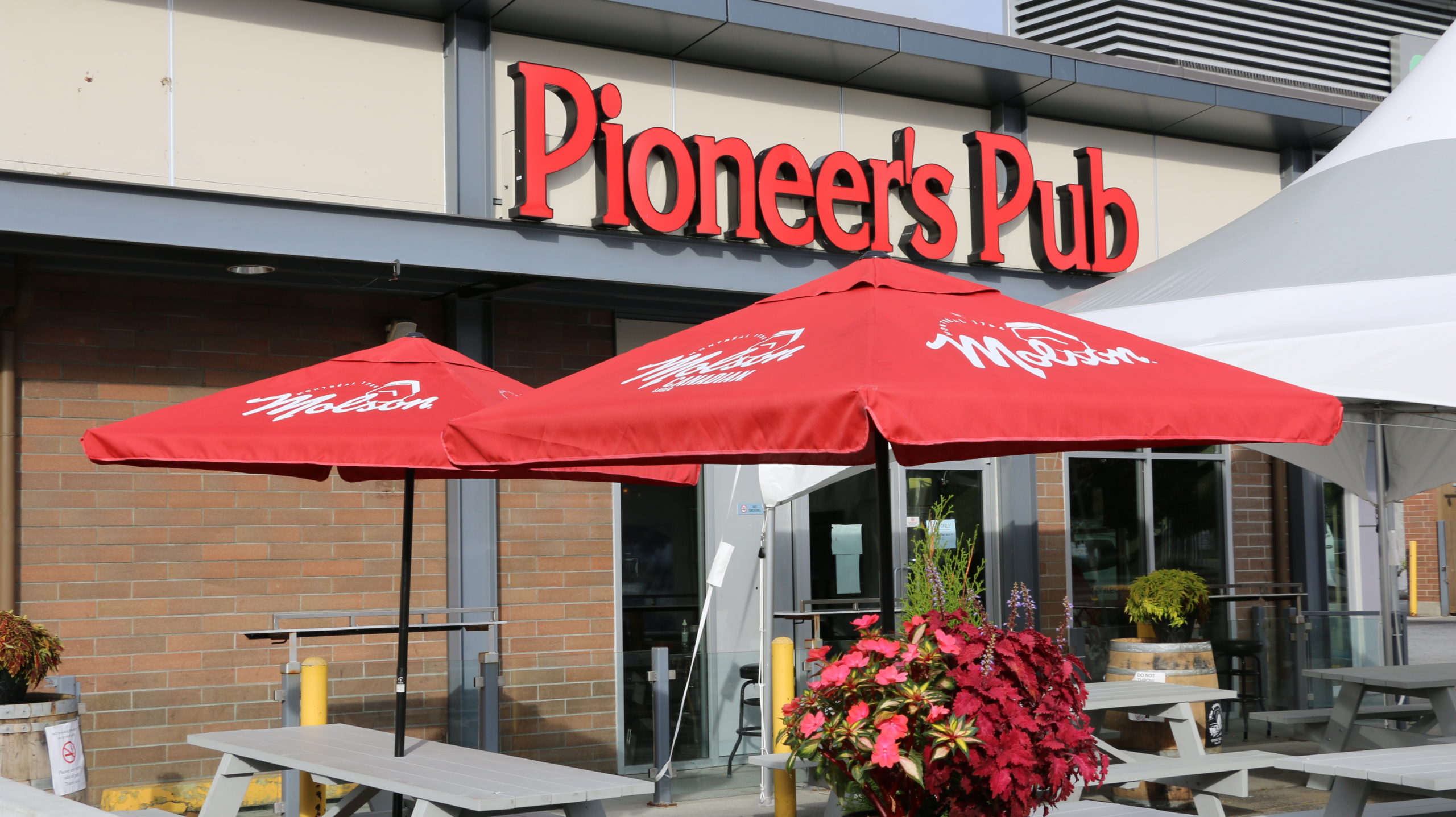 How to find us
Contact
200-10111 No.3 Road
Richmond, BC
V7A 1W6
Open Hours
Monday: 10am - 11pm
Tuesday: 10am - 11pm
Wednesday: 10am - 11pm
Thursday: 10am - 12am
Friday: 10am - 1am
Saturday: 10am - 1am
Sunday: 9am - 10pm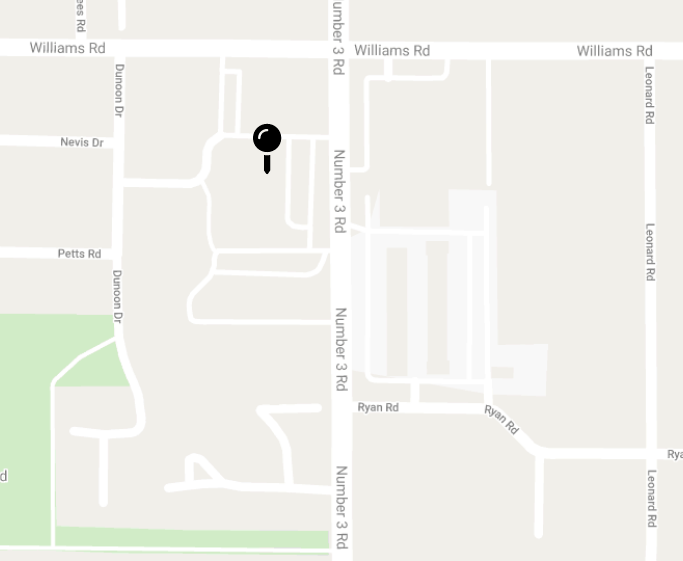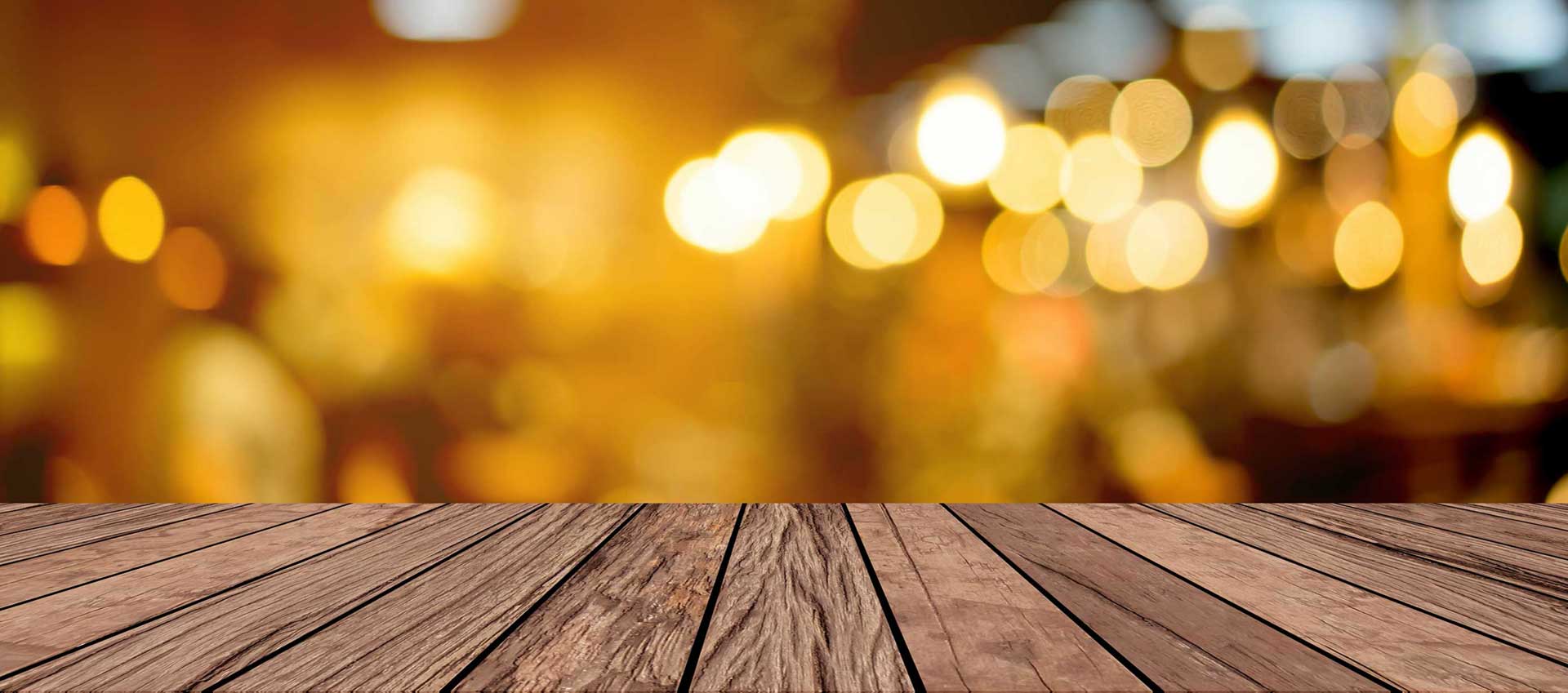 HAVE QUESTIONS?
Leave us a message a member of our team will reach out to you!
"*" indicates required fields