Who we are
Our story
ROKAPA has a collection of unique and historic establishments. Our team operates five establishments together, two pubs and three liquor stores, each having their own unique set of characteristics. In addition to that, ROKAPA is involved in a collection of community sports organizations across the province. Including Kidsport, The White Rock Whalers junior B Hockey club, and The West Coast Hockey Prep Camp in Port Alberni B.C. In 2004 Ronnie Paterson created ROKAPA after working at Molson Breweries for 24 years.
His goal was to share his vision with the community by offering an enjoyable experience through hard work and dedication. ROKAPA management is a family owned and operated business based out of Western Canada. With more than 15 years of experience in the hospitality industry we strive in creating the best experience for our customers. With our warm-hearted staff and exceptional service, your experience will be one of a kind.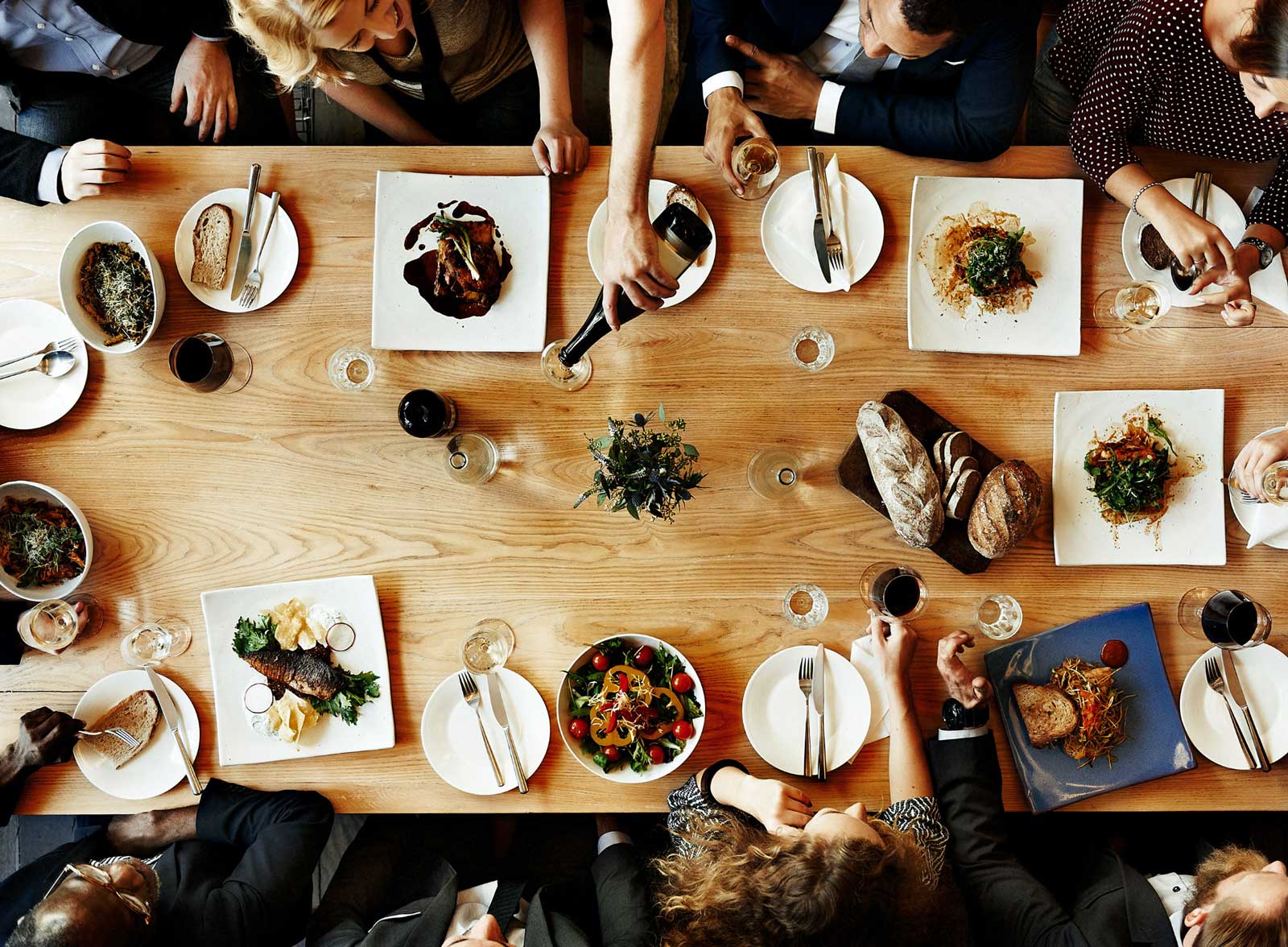 Our people
Here at ROKAPA, we are extremely proud of every single hard working man and woman that helps our team operate in a professional, fun, and unique way. Our people are passionate in creating the greatest experience for our customers and it is our goal to ensure you leave with a smile.