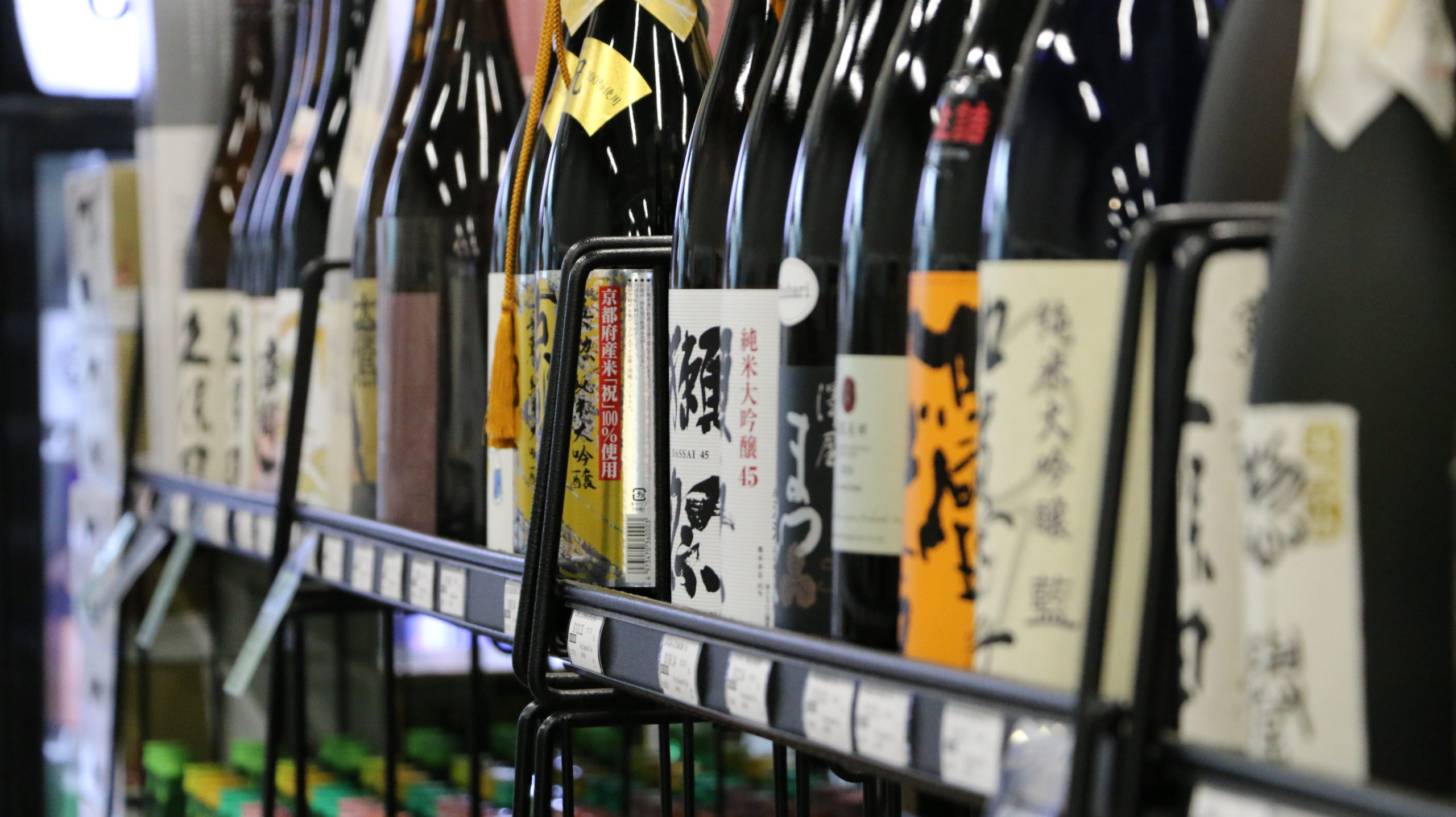 Lulu Island Liquor store
Get to know us
Lulu Island Liquor store is a historic name reflecting back to the 1940's when Richmond was referred to as Lulu Island!
It draws on some local history with a dedicated sales team providing inspired service in 6 different languages. Our store is located adjacent to Walmart in the "Central At Garden Centre" shopping mall and provides a wide selection in all categories! We also carry B.C's largest Asian spirit selection including Japanese Sake and Schochu. With our large walk in cooler we can always guarantee your beverage will be cold.
Order Online Today.
19+
How to find us
Contact
9291 Alderbridge Way,
Richmond, B.C.
V6X 0N1
Open Hours
Monday: 8am - 11pm
Tuesday: 8am - 11pm
Wednesday: 8am - 11pm
Thursday: 8am - 11pm
Friday: 8am - 11pm
Saturday: 8am - 11pm
Sunday: 8am - 11pm
Holidays: 8am - 11pm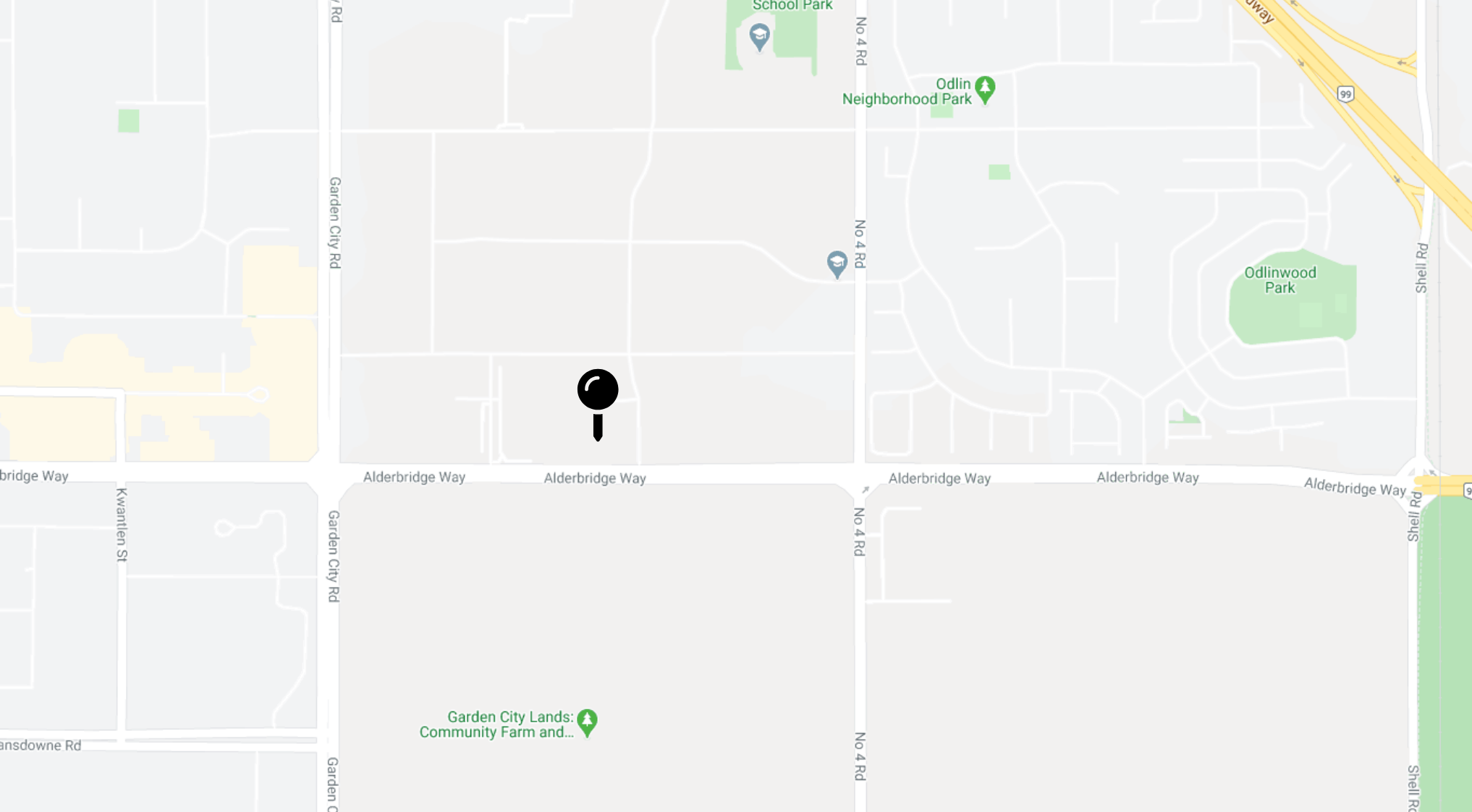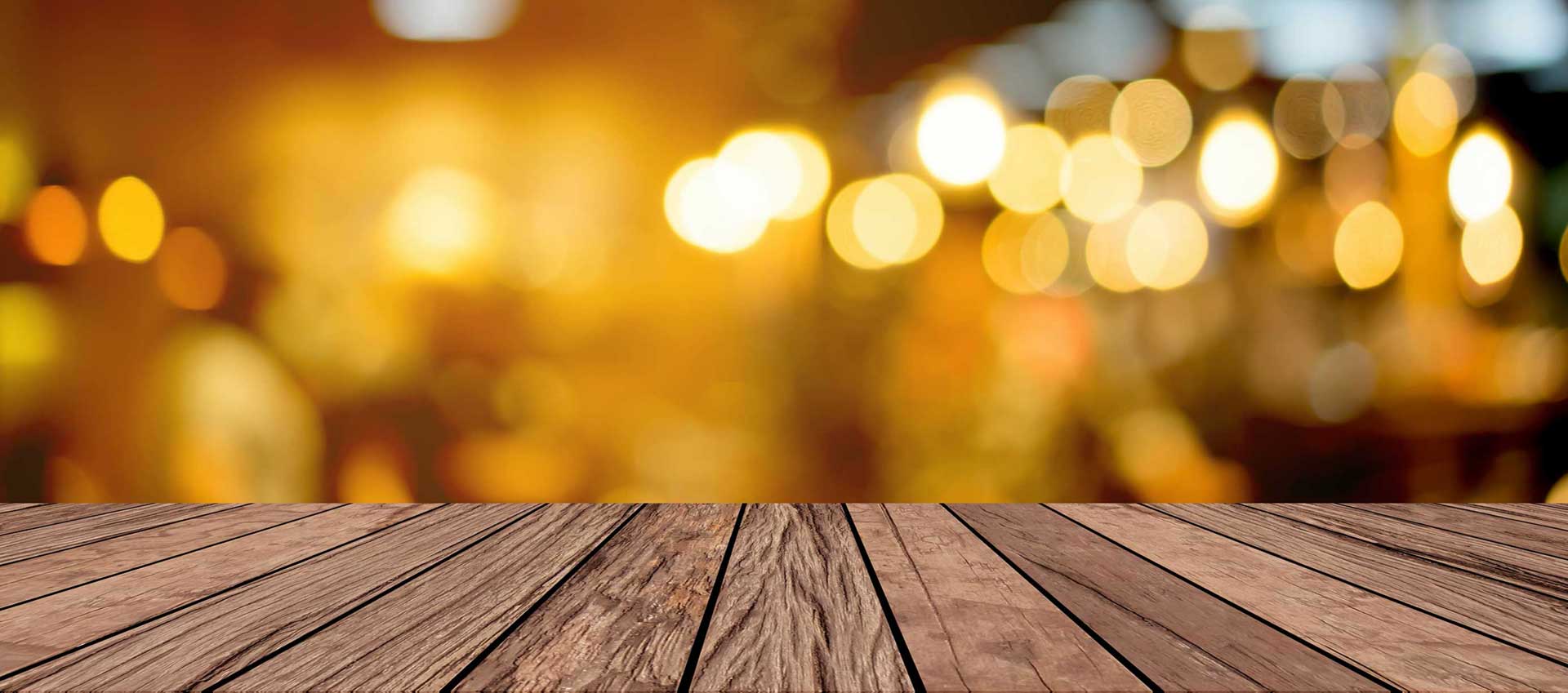 Have questions?
Leave us a message a member of our team will reach out to you!